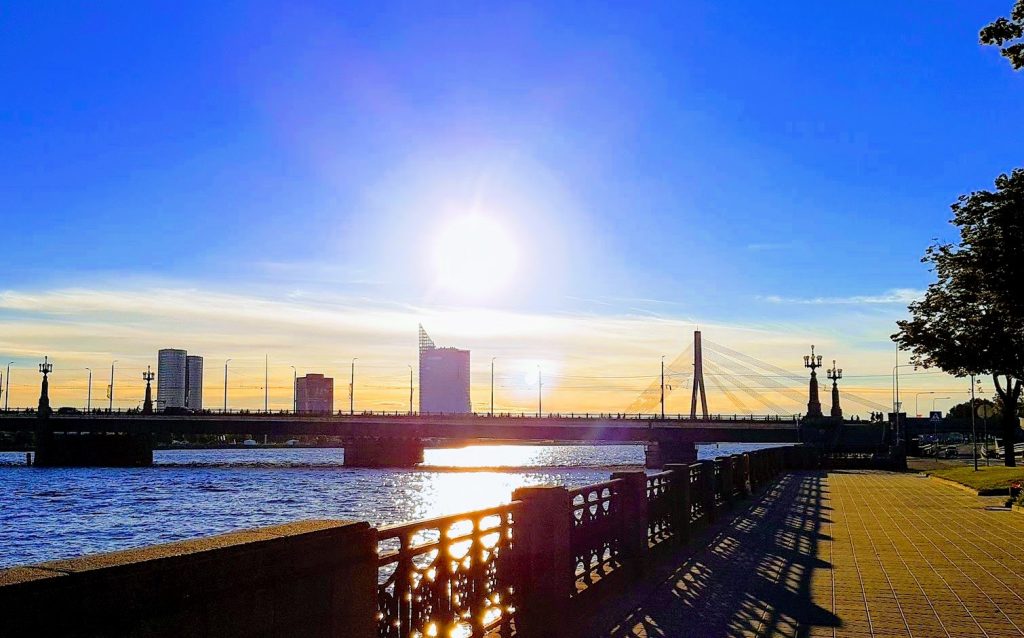 Bloggers are an easy channel of advertising material and non-material production, and a really cheap channel. That's why blogging has spread so widely. It's a popular way of sharing one's experience and also earning extra money. It leads to the fact, that blog posts are normally over-positive and roundabout. This is one of the reasons, why we don't want to write a niche blog, together with the fact we are able to share a lot of experience on e.g. travelling, fashion, shopping, cosmetic products and so on.
I would like that our readers know something about the people behind the blog, their thoughts and values. So, it's' a travel an a lifestyle blog, as multi-sided as life itself. Enjoy your reading!
You will find here a lot: social values, thoughts, travel destinations, products, net-shops, e-books, inspiration and much more.
In item testing posts, please, take into consideration these factors:
Target group;
Tester's age;
Skin, hair and tissue individual features and condition;
Overall health condition and possible basic diseases.
These parameters are usually skipped over. Probably there is some reason for that, but very often it leads to misunderstandings. Once I was reading a post, which made down a product I loved very much on myself: the tester was a girl in her early twenties while the product was supposed to suit women in their forties or with visible aging signs.
Modern world takes the existence of web-shops a priori. The importance of www-reality explodes all over the world. In randomly inhabited countries here in the North, it is the poorly equipped shops which make people turn to the web. In bigger Megapolices it is the golden value of own time, that influences one's decision to shop in the Net:
Huge variety of goods;
Comfy sofas to shop at;
No pressure on decision or time;
No one hour drive in the crowded coach – both ways,
No time limits,
No next frustrated client breathing onto your neck…
Perfect, but… you can't try, see, smell it. The solution: other people's experience.
So, to make blog following relevant and useful, it's worth choosing a person, who is rather close in age, skin type and colour world. This will help in case you are going to use those tips and products in real life. I noticed that in blogger world, there are very few who are as grown up as me.
So, here are the parameters. The Tester is:
A 40+ working mother;
Owning dry (not dehydrated) skin prone to atopic dermatitis; with aging marks visible;
With dry, fine and over-processed hair;
Not great fan of sports;
Eating habits – messy;
Living in a city;
Using makeup products daily;
Healthy, but prone to hypersensitivity to many chemical products and food allergies.
This blog contains ads and affiliates. So, please mind your step! These will be clearly marked with word: Ads/Mainos.
At the end of the intro, I would like to make a notice, that even in case some strong opinions appear, this is still just an opinion of one/two persons, private and subjective. Our opinions are not filtered. And you can share or not share them. All our pictures are filtered, and they can't be shared. Thank you for your attention and enjoy your reading!
Subscribe to our newsletter!